Scorcher- Insense Spanking Action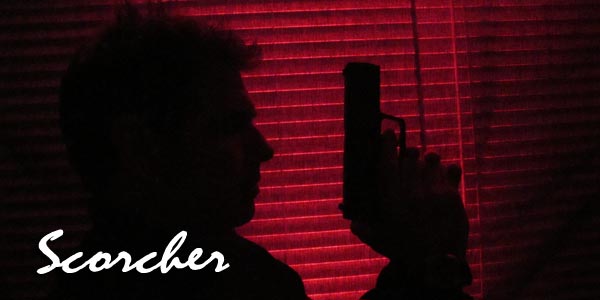 The introduction of our new character 'Scorcher' in this 'Spy that came in for the HOT' saga. The extraction of intel becomes a little sticky when his nemesis 'Black Widow' turns out to be an old flame.
Witty & Dark...You will love this!
36 Minutes in Length
Plus Slideshow!