When cute but VERY SPOILED Amy showed up late (or not at all), her famous racecar driver father had definitely had enough. He called me up explaining how his daughter had strained friendships in the racing world. You see, he had been calling in favors for her for a long time. He was able to get Amy demo model work at top car shows because of his name.
When she repeatedly let him down. It was time to call Dallas!
The Super cute Amy is RED LINED in this one! As rubber hits the road. Well... you get the analogy.

When the hapless (and sometimes clueless) Amy showed up at my house, she didn't realize it was NOT A CAR SHOW...until it was too late. I ushered her in, explaining that she was sent to me by her father, who was very specific in his instructions. "She gets spanked or she gets cut off." Amy didn't want a spanking. Even more so, she didn't even want to fend for herself!
Fans of HARD OTK HAND SPANKING will adore this DVD!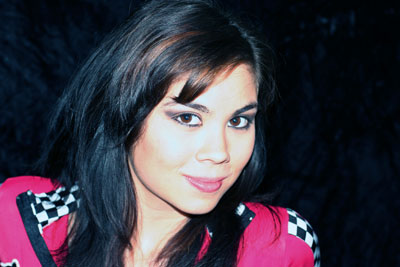 Amy reluctently agrees to the spanking. I had her take off her tight shorts and kneel in position as I lectured her. Amy, although never spanked before, has a bottom MADE FOR IT!

Amy Aveline had quite the little attitude before hand. Especially when removing her shorts. You'll see!
What you will witness is spanking in it's truest form...A never before spanked BEAUTIFUL girl - Hard Spanking and TEARS so unbelievable that it caused us to be recognized as the BEST AMERICAN WEBSITE FOR TEARS!
If using my hand was not enough. I gave her a BOTTOM BURNING DELUXE with my SEVERE ACRYLIC PADDLE as well!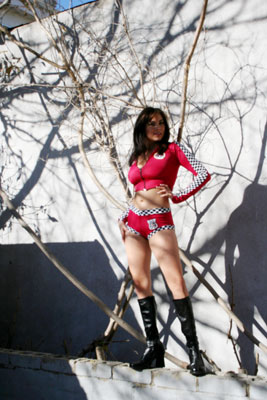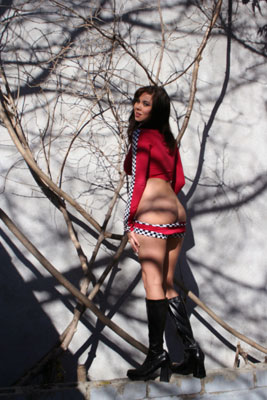 A Spanking Done Right!
A Beautiful Girl With An Awesome Bottom!
TEARS GALORE!
29 minutes in length!
+bonus slideshow