What happens when you find out a naughty vanilla neighbor of yours, is game to use disciplinary spankings as a way to improve her day to day life?
MAGIC... That's what happens!
Naughty Neighbor - Full HD Spanking DVD
And Blu-Ray Disc!
Starring the GORGEOUS Lilly!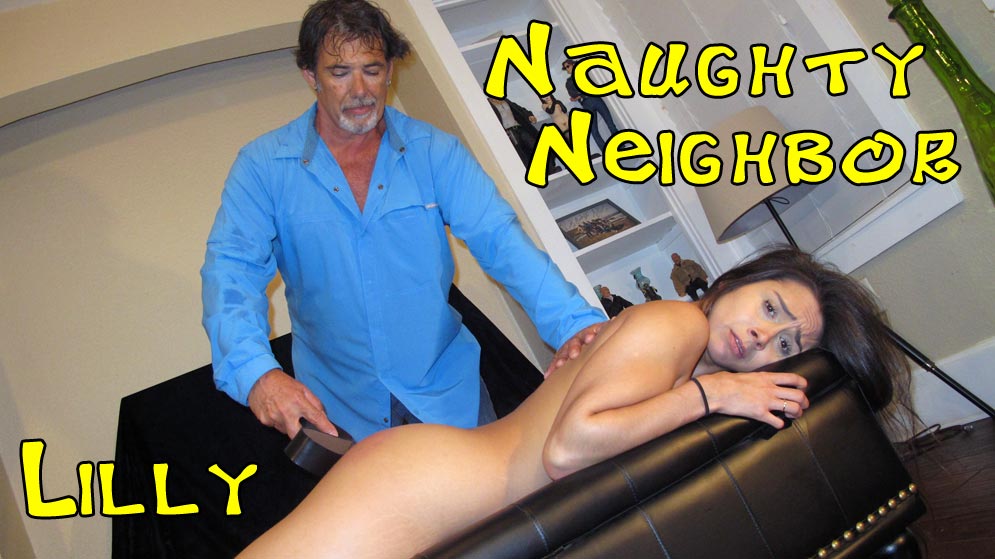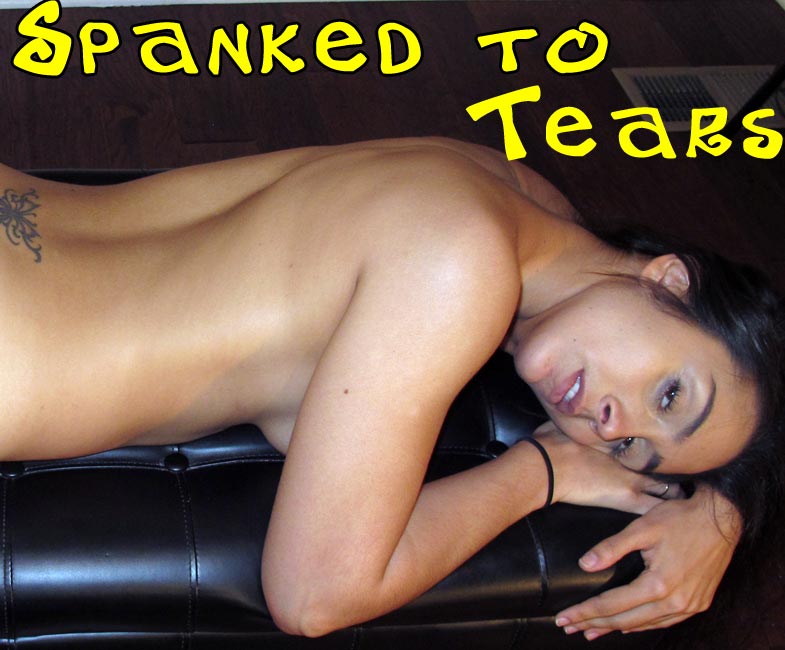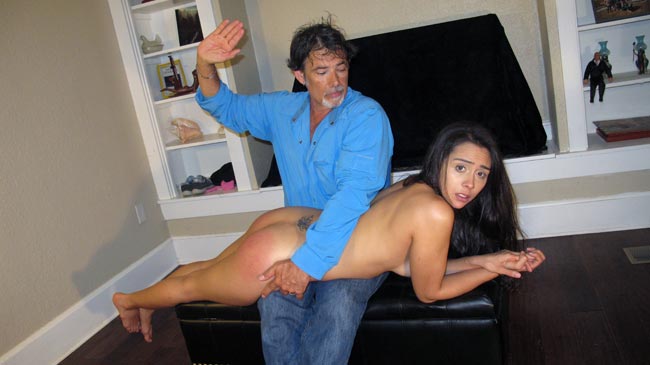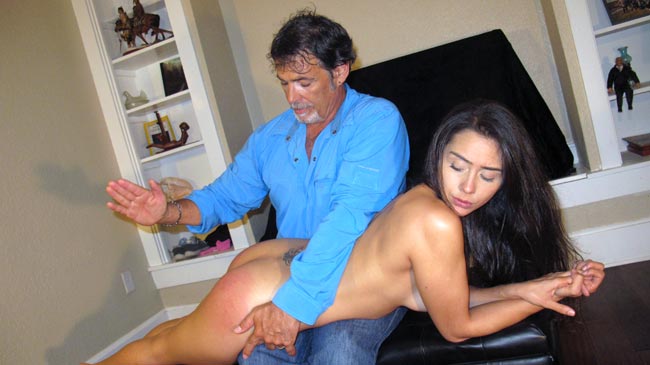 Our beautiful neighbor Lilly is back for more spankings! If you saw the end of 'The Spanking Therapist' , you heard Lilly touch on the fact that she was punished frequently growing up. I sit her down and have her go into great detail about one of her most memorable spankings. I then use the belt on her bare bottom...my way!
I then introduce this sassy girl to wet bottomed spankings, wherein I have he lie prone in a bikini and wet her bottom inbetween spankings with implements that make her scream and even punch the furniture in pain!
She then plays a dice game that has her hating her lack of luck. One die has an implement, the other a number. Both the implements and the numbers were not favorable to her bottom... But VERY FAVORABLE TO YOU!
Harder than before... reaction of the chain...real tears!
This beautiful woman will have you falling in love with spanking all over again!
1 Hour and 15 minutes in Length!
All Prices Include Shipping and Handling