Based on a TRUE story! Darling confides in Venus about a relationship issue and asked to stay with her for a few days. Venus sees this as away of getting her partner in crime back and convinces her that her relationship is not going to work itself out. Darling buys into this manipulation. She even convinces her to move out like a thief in the night ( breaking personal items of her boyfriend's in a Venus influenced tantrum)
A Double Spanking Punishment That Took Them Both By Surprise!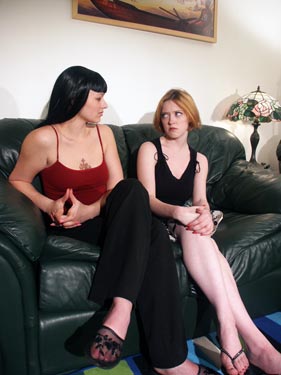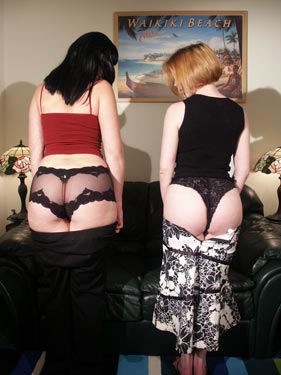 Upon arrival both are sat down and they are confronted about exactly what happened. I made it clear to them both that Darling's boyfriend wanted both of them DEALT WITH. ( Oh yea... They got back together only a few days later) This was a stipulation that was a deal breaker if not agreed upon. Venus didn't see why she had to be spanked. Afterall it was Darling's boyfriend. Darling made a plea (more like a demand) You need to help me out here!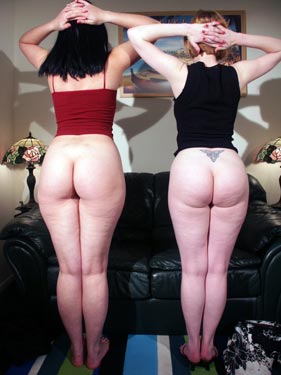 Both were made to stand up...turn around and BARE THEM. They were told of the " Yes sir" and "No Sir" rules. They almost harmonized with them. They are sent to the corner to wait to be called. Darling first. A super hard bare bottomed hand spanking had her squealing and RED!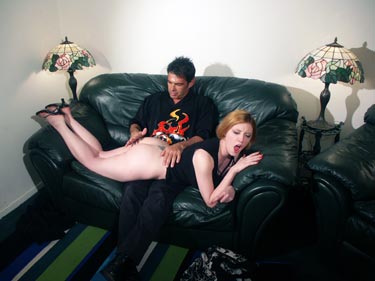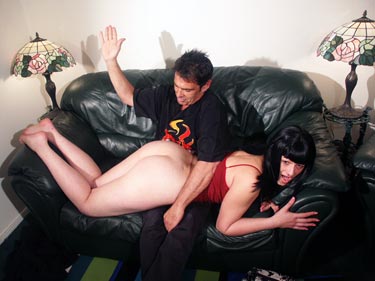 Next was Venus' turn. She was shocked at the sting! I made her squirm and cry out as my hand met her bottom fast and hard!
Another two trips each awaited these CRIMSON LOVLIES! Darling cried out that each was worse than the previous! Venus' bottom bruised and blistered!

I then stand up each one at a time and have them put their hands on their knees. GREAT VIEW! As I give them each full forced swings that had them fighting hard to stay in position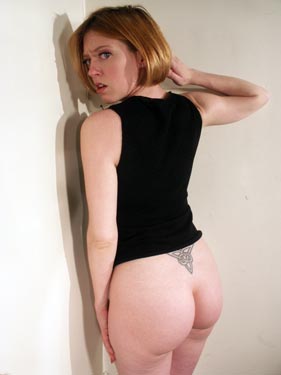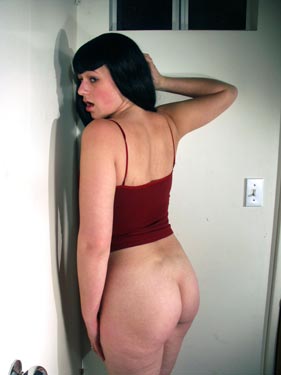 They were both sat down in an after review of what happened. You could tell by the look on their faces that they were still HOT and SORE! It was only after a scolding they were released.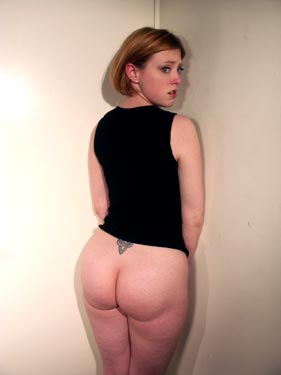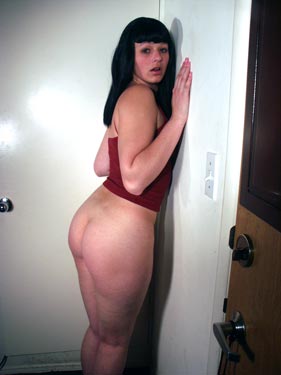 This was a REAL DISCIPLINARY HAND SPANKING given to two VERY NAUGHTY & DESERVING Girls!
25 Minutes of Bun Burning Action!