Elexis Monroe aka Savanna James - 'Disappearing Discipline' Bare Bottomed
Paddling and OTK Hand Spanking, Real Tears, Real Disciplinary Spanking
Disappearing Discipline- Elexis Monroe Spanking DVD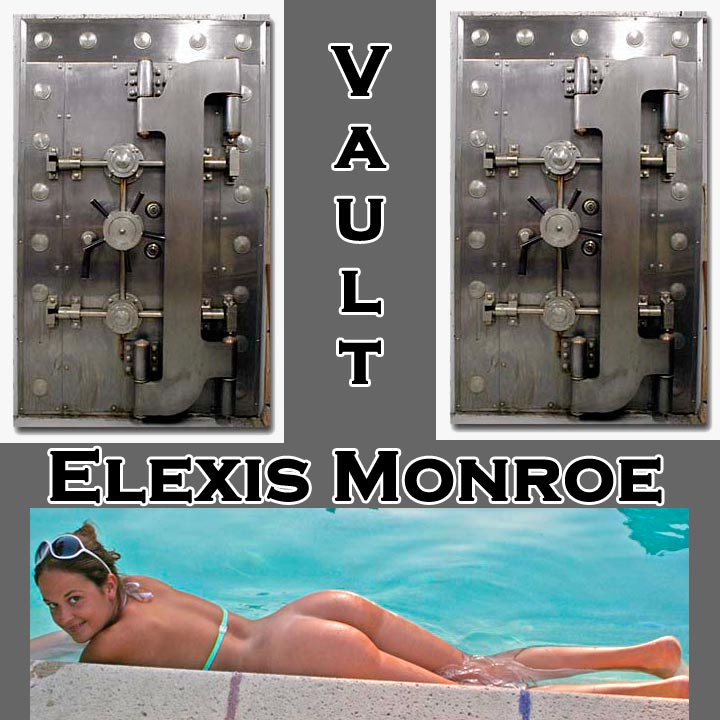 Disappearing Discipline Spanking Video Preview HERE!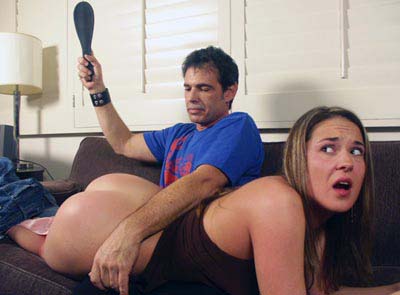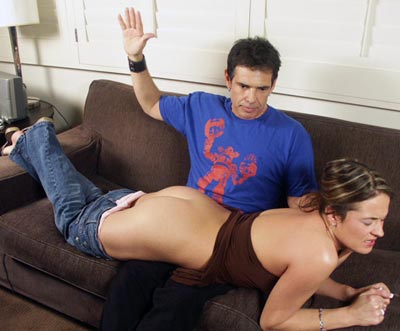 Naughty Porn Super Star- Elexis Monroe (Savanna James)
Sometimes that special video occurs that defines what true discipline is about. When Elexis showed up for discipline, only to tell me after we started that she had a big dollar casting the next day, I was more than a little pissed. I gave this cutie a spanking that burned her little bottom for sur, but I made it clear that she WOULD come back promptly to finish her REAL spanking.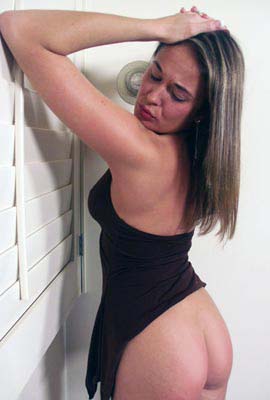 Now Elexis swore up and down that she would be back within two weeks to finish up where we left off, then just disappeared. Wouldn't return my calls or emails. After ten months I finally reached her and invited her to the pool. She knew what was up from the beginning, knowing it was 'TIME' to make up for her disappearing act. The first spanking got her attention and the second made her cry so hard she created puddles on my floor I needed a towel to dry up.
For those of you who like the realness of my films, know this. This was a spanking that Elexis knew she deserved. She didn't think she would make it through it, but I insisted she "could and would" firmly.
When a spanking video becomes less about the scenario and more about true events that transpired, you know that you are in for an intense voyueristic trip down punishment lane.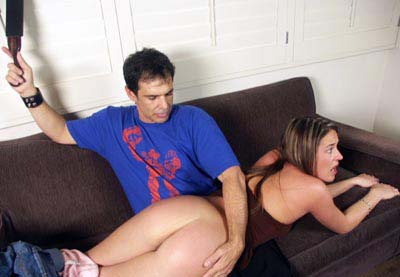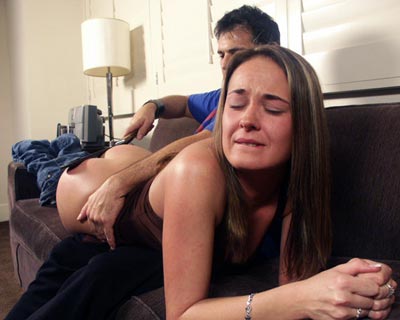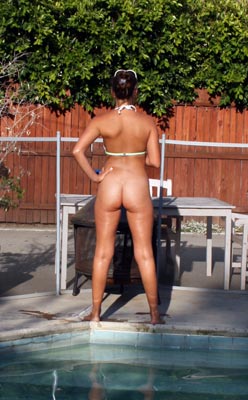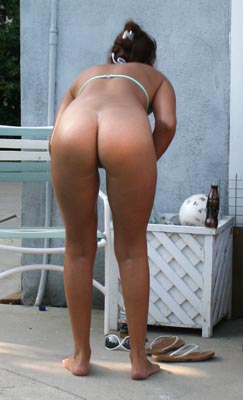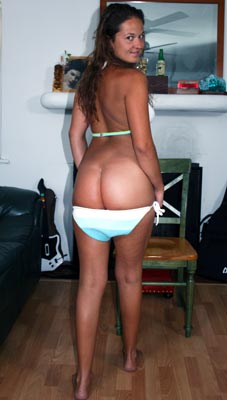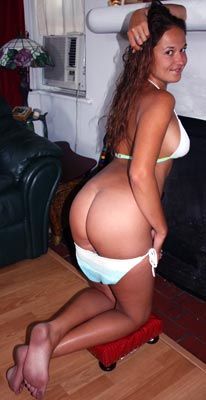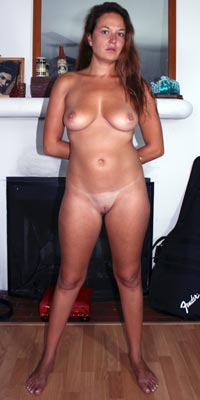 Elexis was a cool girl who just so happened to play disciplinary Russian roulette and got her ass blown off for her silly decision to do so.
63 Minutes in Length!