Another Super Spannking Punishment for that VERY NAUGHTY TILLY!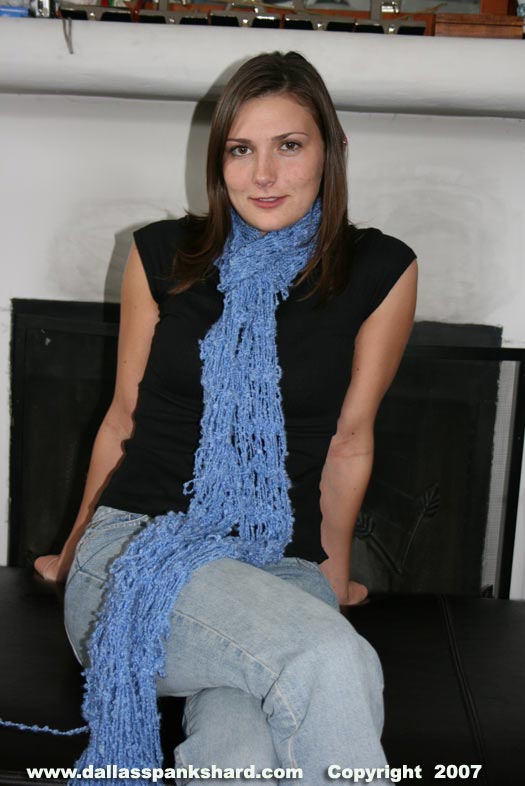 When Tilly quit her job without having another lined up. She knew she would be in for it ! I got a call from a co-worker about her problems with other employees. She just decided to quit...with a new apartment she was moving to. I start with a very strict switching which got her eyes wide and bottom wiggling. That was JUST THE START!

After the switching, I follow with a large wooden paddle, short and very stiff razor strap . Then my conveyor belt strap!
Oh, but that's not all !
I take her over my knee for a wooden hairbrush, large leather paddle, and last but not least... THE LEXAN PADDLE!