There are few spanking films out there now that can really be called 'a film'. For that very reason forget everything you thought you knew about this genre. DSH is proud to raise the bar in this soon to be spanking cult classic.
A Stylish and eerie spanking thriller about a woman who goes looking for danger...spanking danger and by doing so finds more than her darkest desires could fathom.
DVD Quality!- Starring Vivian Sweet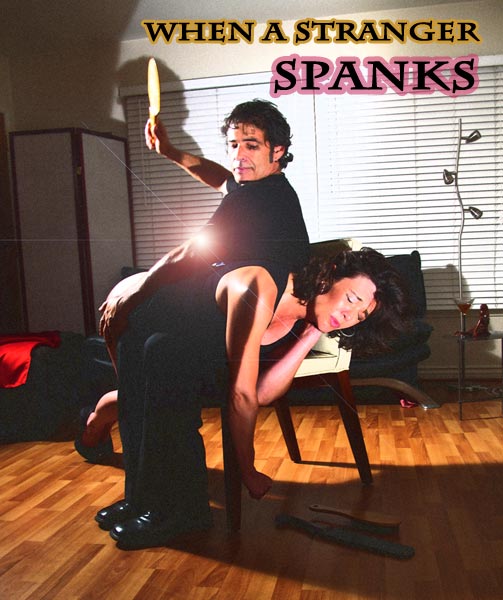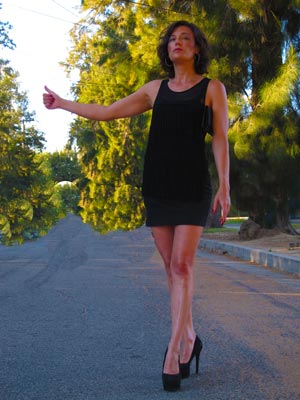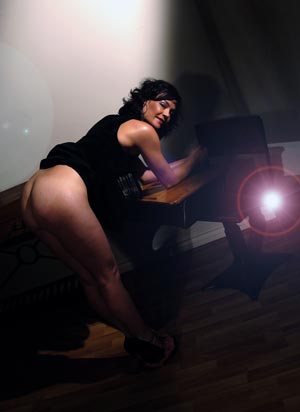 Includes unprepared and unwarmed bare bottom severe caning, otk hand ,paddle-strap, KJ paddle, large wooden hairbrush, antique razor strap, three layer leather strap, antique belt and stiff razor strap.
105 Minutes in Length!

In payment details- Make sure you include the email you want the download link sent to.