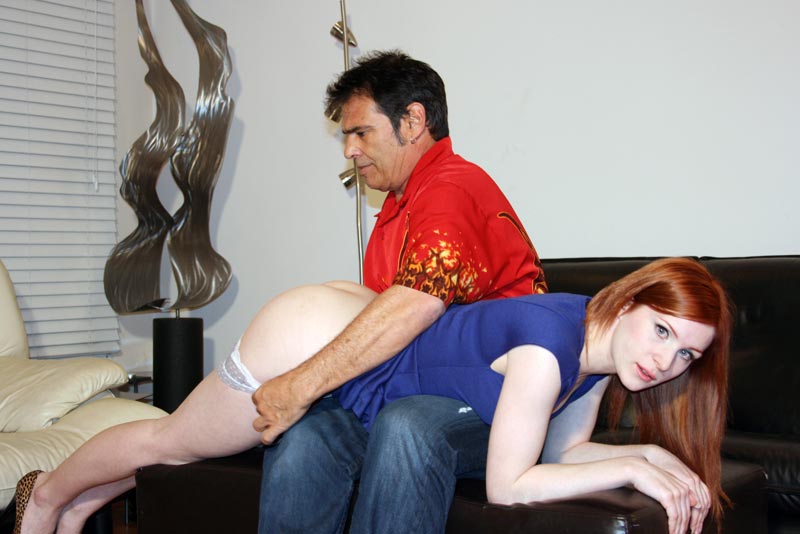 Nikki Rouge had a little problem. Namely her little niece visiting from the UK. You see Sophie wrote and asked if she could PLEASE come for a holiday in the US. Promised to be on her best behavior ( I guess there was a history between them) Nikki agreed as long as she behaved herself. Sophie knew nothing about her 'ace in the hole'...ME.
When she arrived the attitude started. She was told not to help herself to her clothes. She did and spilled red wine on her silk blouse.
She woke up to find Sophie getting frisky with some random guy she met at a club that very night. Then got upset when Nikki called her on it.
The icing on the cake was when asked Sophie to let her dog outside to 'do it's business'. Sophie just let it out and took a nap. The gate had been left open by one of her 'random's' and Nikki's dog ended up roaming the streets. That dog is like her child....enough was enough. She called me.
We set up the 'STING'...get it? We let Sophie think she was coming over to my house for some TV show audience tickets. When she asked for the tickets, she was informed as to why she was really there. When she found out she would be spanked...or LEAVE the US. She agreed.... and found out what a HOT BOTTOM was! A long time coming.
She is sent to the corner where her shapely bottom was put on display. Then marched over to be taken across my lap. TALK ABOUT A RED HOT BOTTOM! She couldn't believe how much it hurt! After her bottom was throughly blistered. I had her kneel bare bottomed in front of the ottoman and pick out some VERY NASTY implements.
TEARS & PROMISES flow from Sophie as she found out what a REAL DISCIPLINARY SPANKING WAS!
Includes after interview!
37 Minutes in Length!