This young, super-cute professional woman with a desire for discipline will leave you shaking your head in disbelief! I am not one that would easily say this but this could be one of the hardest spankings I have given in my career!
Smuggler's Bruise- Full HD Spanking Video Download
Starring Super Severe Newcomer Daisy!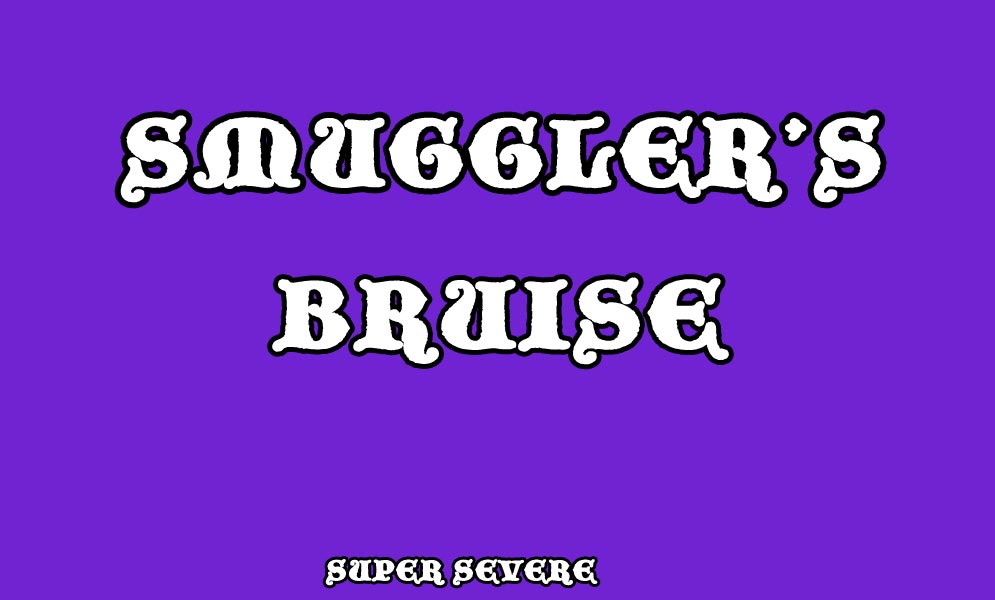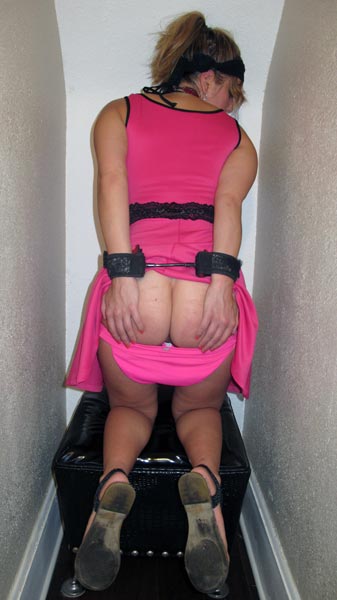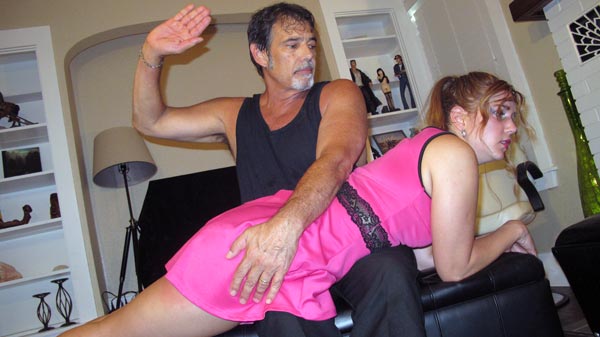 Daisy has a great job on a cruise ship as an events coordinator. She also has a serious problem with making good choices about how to obtain extra 'walk around' money. She was caught in Singapore smuggling jade and was given a caning for it. Did this dissuade our your lady from doing this again, this time on the Mexican Riviera , stealing from the cartel no less? Well, the fact that she is with me, getting this punishment answers that question!
Thinking she has been captured by the cartel and will be killed, she is relieved to find that she was in my custody instead. This relief does not last long, once this intense spanking starts.
This is a spanking for the ages!
Enjoy this very special, punishment spanking for this woman new to videos!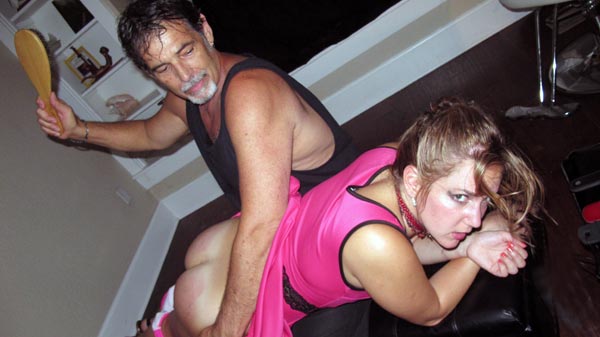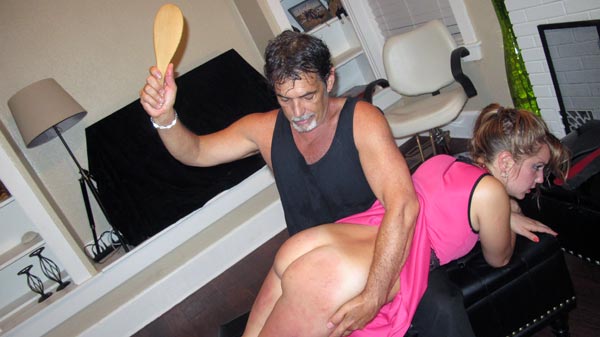 This Video Depicts A Woman's Desire For a SPECIAL SPANKING SESSION!
This Film Will Leave You Gasping For Air!
1 Hour, Ten Minutes in Length!
In payment details- Make sure you include the email you want the download link sent to.