Now Available!
Scarlet's WET Punishment spankings!
For those Scarlet fans who don't want to
purchase the entire "WET" download.
Here is your chance to get all three spankings
from that DVD ( which still remains my top seller!)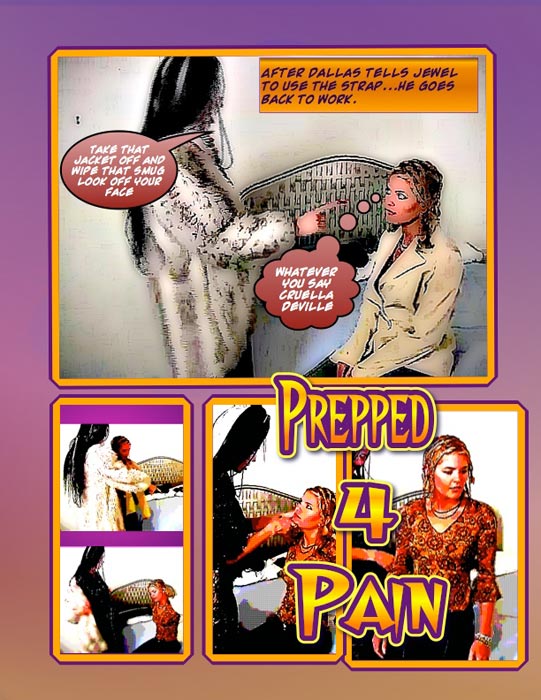 You will see a REAL DISCIPLINARY STRAPPING
FROM ME TO SCARLET.
Scarlet had been repeatedly late for classes at her college.
I warned her that the next time would get her a serious whipping with my strap.
I give her an intense strapping that has her crying
and sobbing so hard ....she literally cried for
over an hour after it was finished!
Lastly you will see a WET BOTTOMED CANING
for not strapping correctly a model sent to me .
I use 4 different canes in two different positions
Again the tears flow and the sobs are deafening!
See why Scarlet still remains on of my most popular
models
35 minutes in length