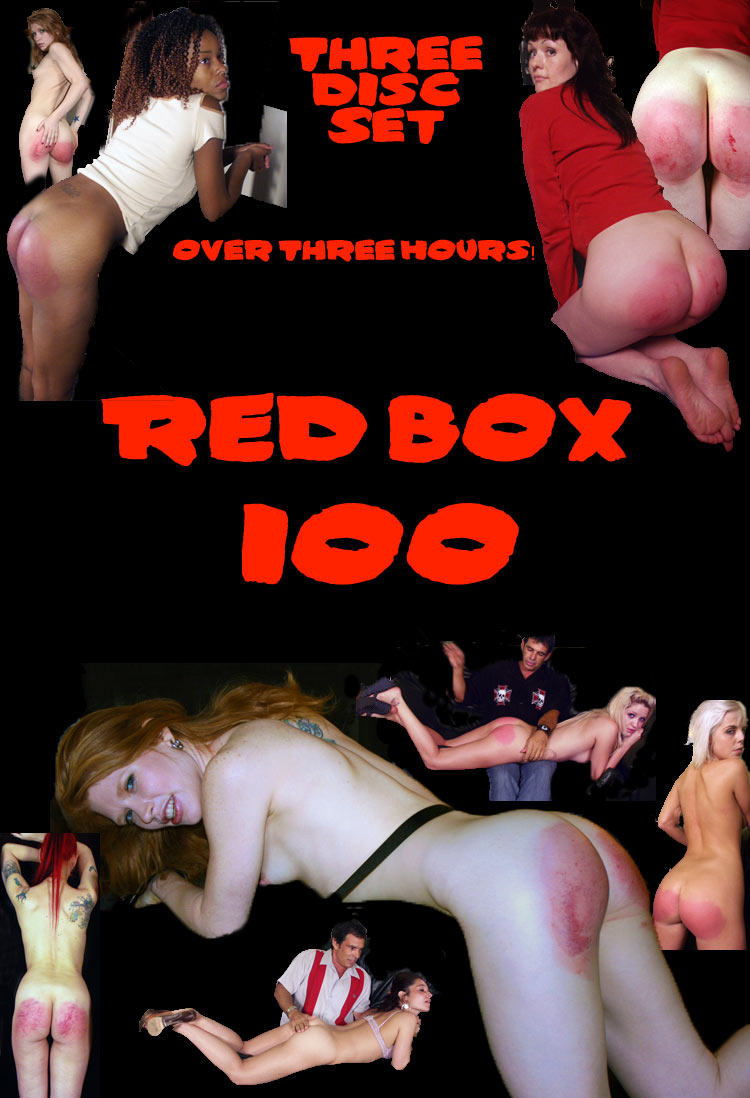 Snow, Destiny, Tiki, Madison Young, Tara from 'Jeska's Hot Box' fame. Kristen the 'cryin cutie', Wendy, Gabrielle the thief, Miss Conduct
Disc1-Download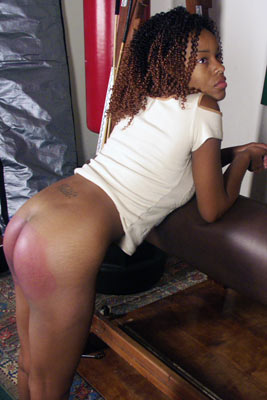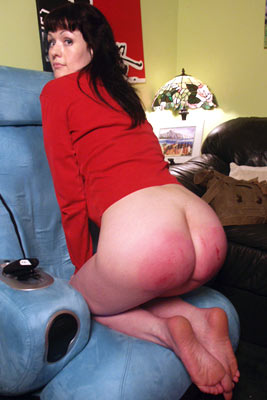 Snow's first real & severe punishment spanking that had her pleading like you have never seen her before. Includes her birthday paddling at END of SHOOT!
The complete 'Destiny the House Girl 1' and the super tear-filled OTK hand spanking from 'House Girl 2'
Disc2-Download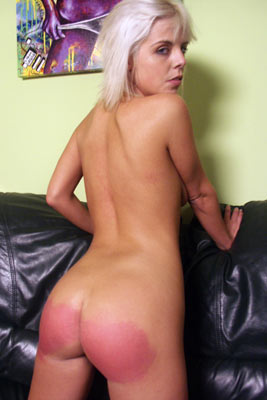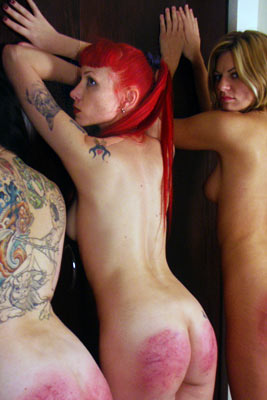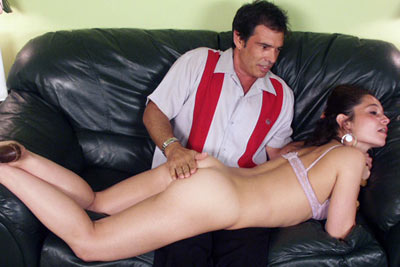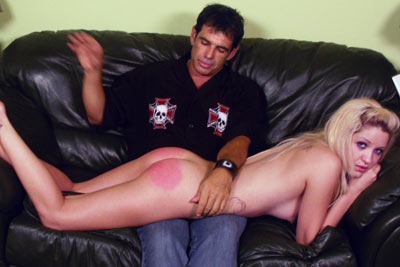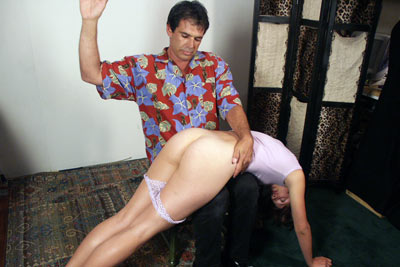 The FULL compilation of the super requested 'When They Can't'! This alone is over one hour of the total 'I can't cuties' filmed here at DSH.
Disc3-Download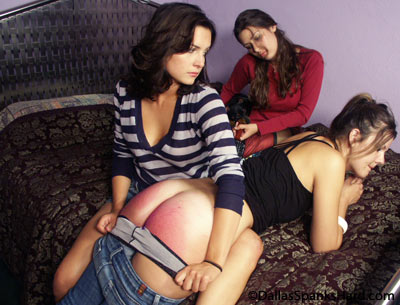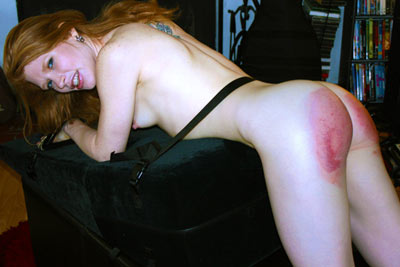 Tiki's strapping one week later after not being able to continue...
The super instructional multiple implement, fully nude spanking of Madison Young. Not only does she get a bottom blistering with implements representing 1) Acrylics 2) The Wood 3) The Leather. My nastiest of the bunch...but also gives her feedback, which is a SUPER helpful class in the tricks of the trade!
A long montage of the 'BEST WALK AWAYS'! Set to music. Those delectable bottoms bared and being marched to a spanking, or on the way to more!