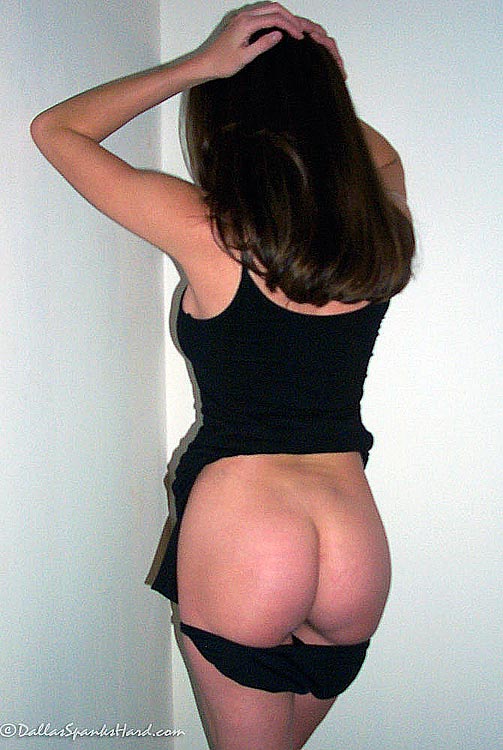 When Raven takes a trip to Italy with a friend and
her family... I warn her to behave during the month abroad.
I also let her know what to expect if I hear any bad reports.
I got a post card from her friend ( who knew I was in charge
of Raven's disciplinary needs) telling me of a very embarrassing
encounter with the Policia de Milano.
Seems our Raven...who always tested for sport, decided to
try her hand at shop lifting at a very posh ( and expensive ) designer store called Prada)
She had run up some phone bills as well and I promised her
a good long hand spanking when she returned.
She didn't know that I had been tipped off about the attempted
shoplifting incident.
She shows up expecting a hand spanking...well she got that
BUT MUCH MORE!
I start of on a non warmed- up bottom with my heaviest strap.
I give her 20 with that.
I then give her 40 with a severe handled prison strap.
Her tears had flowed with the first strap!
I then give her 15 with a Lexan paddle which cause tears and teeth gritting.
I finish her with a good old fashioned bare bottomed
hand spanking.
This was a severe REAL Punishment spanking I gave
to Raven during our time we were dating.
She never looked more elegant....and was tender for a week!
You will want to see this one!!!!!!!