The true account of a chance meeting in 2008 and the subsequent change that it brought about.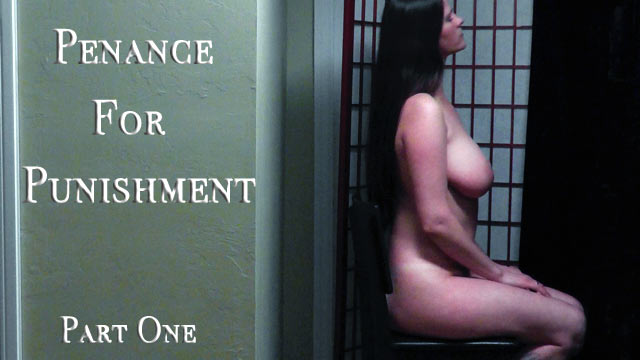 Her first marking as penance for her sins.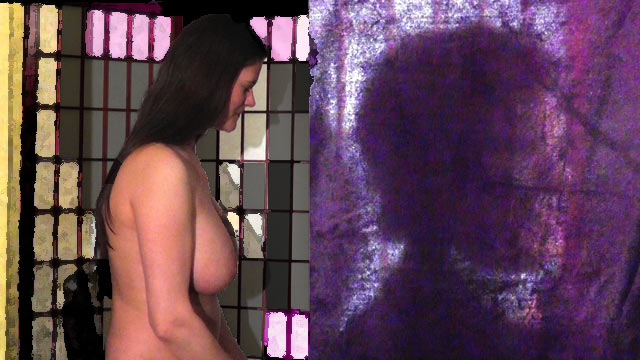 Dazey meets with father Dallas to admit that she was too afraid to report to the confessional as instructed to do in 2008. The padre listens to the confession and sends her naked to the alter to await the absolution of her sins by way of church doctrine.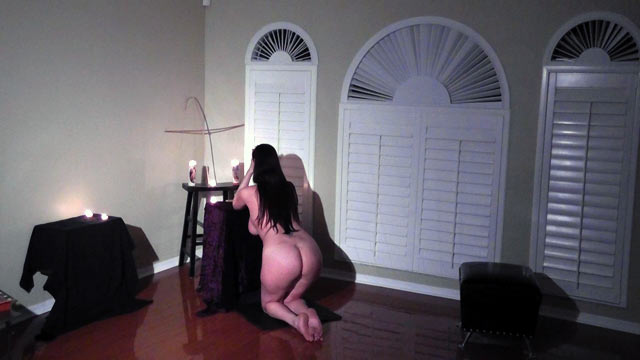 Afraid, naked and shivering Dazey contemplates father Dallas' arrival.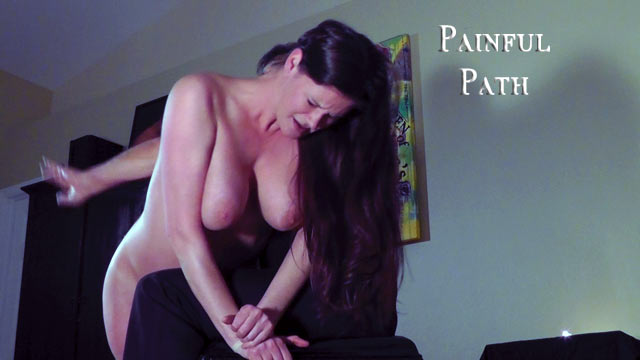 Even the hand can tear the flesh

The sermon begins as the sounds of the fathers spankings echos in the solitude of the alters chamber, carrying through the walls and into the night.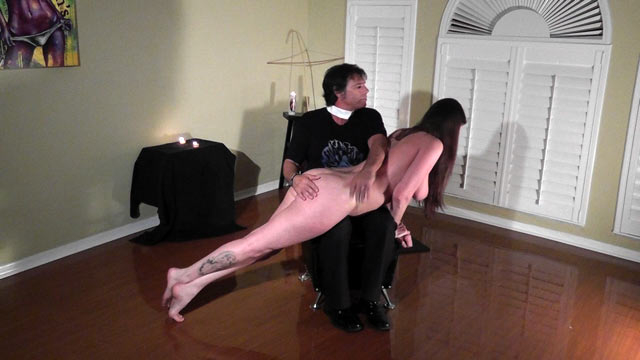 Dazey squirms and promises that she has now seen the light. Her pathway illuminated by the very glow in seems eminating from her hot bottom.
Marked and quivering Dazey goes to the alter to feel the biting burn of her penace for punishment.
12 minutes in length!
Please Note: This is not an instant download link. Please allow up to 12 hours for link to be sent. This will be much quicker in most instances.
In payment details- Make sure you include the email you want the download link sent to.
Home
Back to Download Main page