The FULL TEARFUL PUNISHMENT for REAL REASONS
in Dazey's Life.
Strapped with a huge razor strap- The Stairway To Heaven, Paddled hard as her tears flow- The Decent to Hell- Taken OTK for the large hairbrush- The Reascension- Given a REAL WHIPPING for RUDENESS with three of my most painful whips!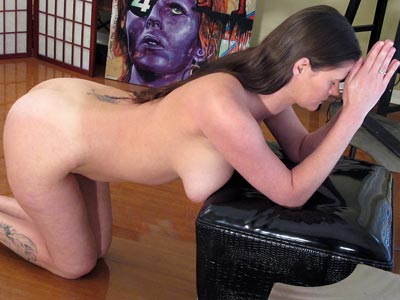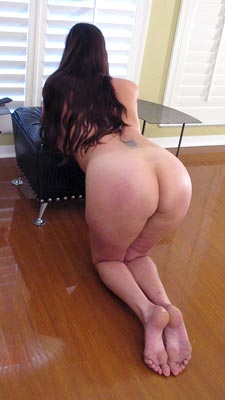 Dazey meets with father Dallas to admit that she was too afraid to report to the confessional as instructed to do in 2008. The padre listens to the confession and sends her naked to the alter to await the absolution of her sins by way of church doctrine.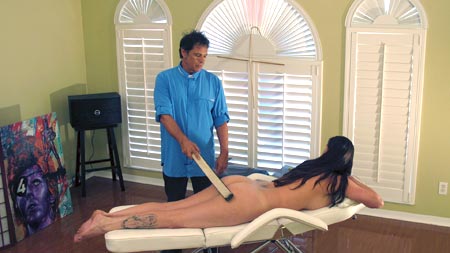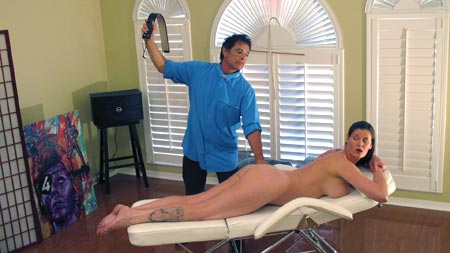 She is given one....then two....then three as she is introduced to the Stairway to Heaven
Even the hand can tear the flesh

Her tears are like a stream of forgiveness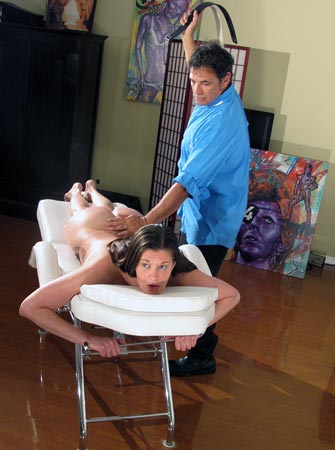 Grabbing on tight to a ladder, Dazey begins her descent to HELL
with 10...then 9....then 8... with the hard & cruel paddle.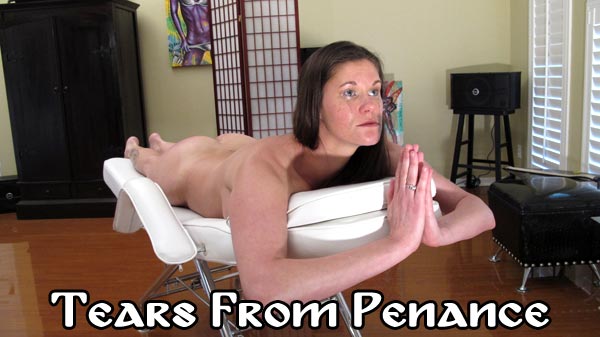 Positioned OTK Dazey must REASCEND with the LARGE Hairbrush as she again starts with one....then two...then three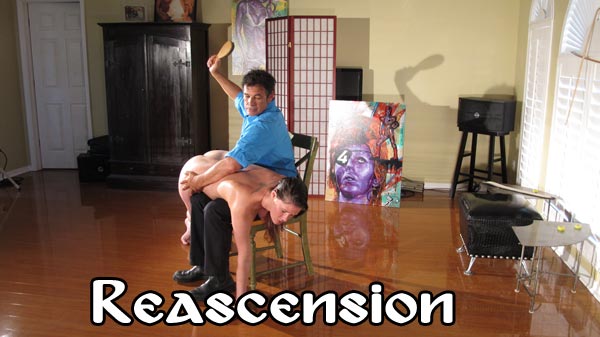 After some rude behavior while taking Dazey to a flick, she learns exactly what to expect from this type of thing when I am in her charge. She is marched out to a warm and humid garage wherein she is whipped cruelly with three of my most painful whips.
In payment details- Make sure you include the email you want the download link sent to.
Home
Back to Download Main page