Paddles From HELL- Directors Cut 2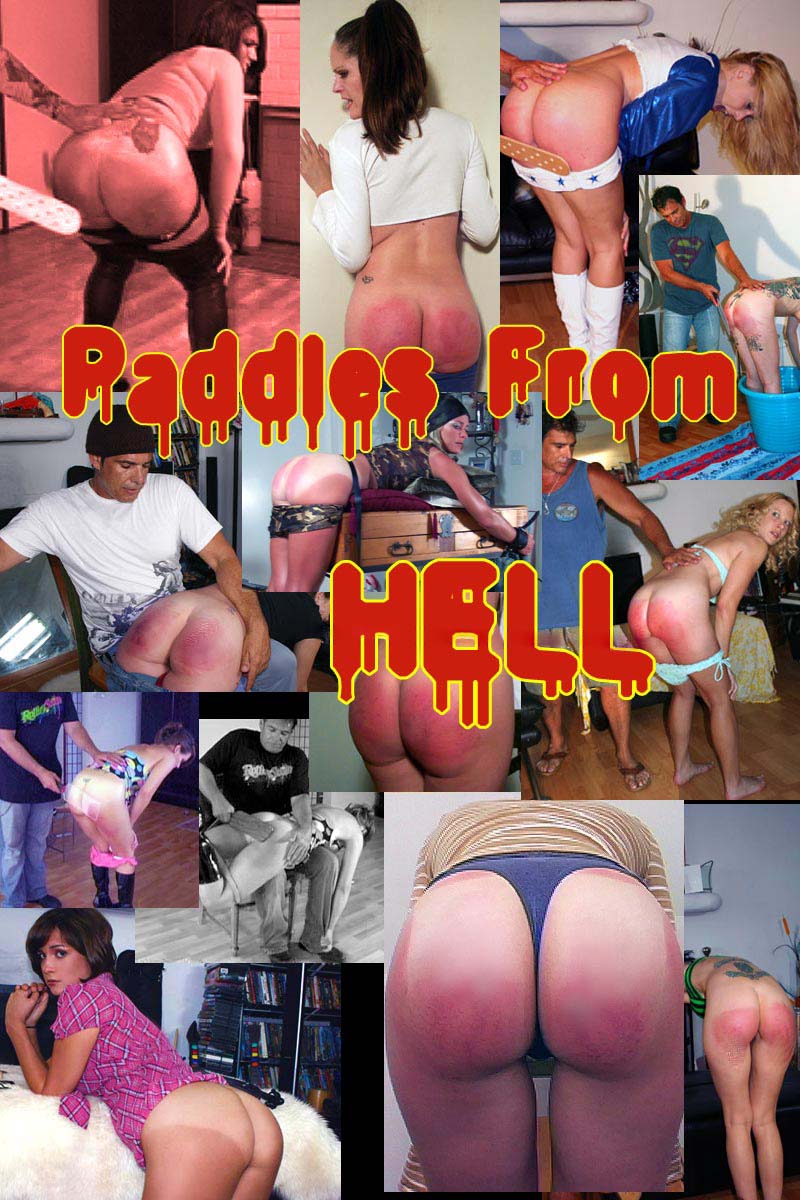 Tiki, Scarlet, Raven, Audrey Knight, Samantha Woodley, Opal, Crash, Nikki Rouge, Amelia Jane Rutherford, Krissy Kage, Noir & Tilly!
Forget Everything You Thought You Knew About Beautiful Girls Getting Severe Paddling!
This is Part 1 of the HOLY GRAIL
56 Minutes in Length!

In payment details- Make sure you include the email you want the download link sent to.