16 plus minutes!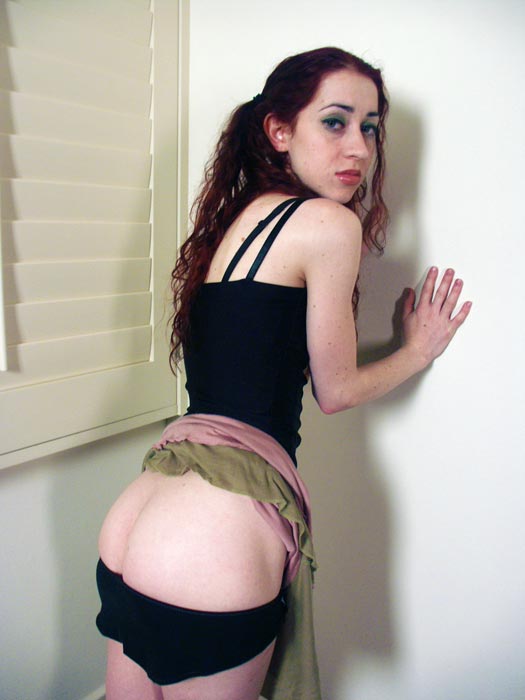 The HUGELY popular LIL' Meow (aka Mina Meow ) Is brought to me by her friend via her parents. I knew a very special and SEVERE spanking would take place when I saw how much her parents offered and gave and how she did not respect the simple 'house rules'. She felt she could do as she pleased instead. I decided right there that our Lil' Meow would not be sitting comfortably for too long.
As she was watched from the other room by her friend, I sat down the lil'minx to hear her take on the matter. This made me spank her harder!
Lil Meow has NEVER been taken over a knee and had a TRUE disciplinary spanking like the one I gave her. Her reactions spoke that loud and clearly.
I gave her a VERY SEVERE hand spanking! I mean she squirmed like no other. Her grimaces and pleas were assurances to me that she was learning a REAL LESSON!
I then used a SEVERE paddle-strap on her now magenta backside!
Her small bottom was purple...with NO part unspanked whatsoever!
The admitted hardest spanking she had ever gotten to this day!
16 Minutes in Length!