That is right folks you heard me correctly! Meet Martina Warren Penthouse magazines Pet of the Year 2005. She was the first Brit to win the American magazine award. This was a big deal!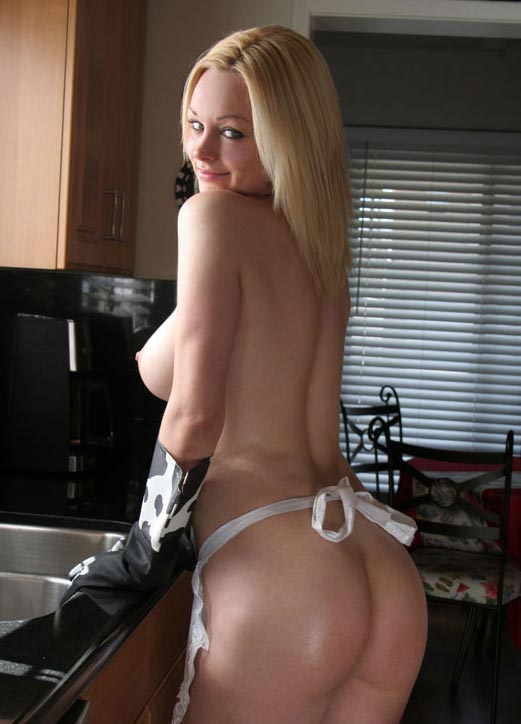 Watch Martina show up expecting a personal trainer to show her the ropes. Instead she got me! This is what you will see on this burning crimson day for her!
1) She shows up in workout garb consisting of tight crushed cotton matching set. She finds out she isn't here to be trained (well not that way anyways) I take her over my knee and give her the first real blistering of her life. Her bottom is bruised and on fire! I have her walk into the kitchen pants down and put something on.
2) She finds only rubber gloves, a feather duster, a small apron and pumps. She does a horrible job cleaning. So once again another 3 minute blistering! A few choice words for me got her extra!
3) Then our covergirl sneaks off for a little fag and sunshine (without telling me ) I catch her in her wet bikini by the pool! I drag her inside and give her the hardest spanking of the day! Watch her plead and promise... but to no avail. She gets it..and gets it good!
Now Martina was on the way to pick up a new puppy only thinking she would be here an hour ( which was covered as some problems her boyfriend had with her )...HE WAS THE ONE WHO SENT HER TO ME AFTER ALL. She was taking in too many critters. Each outfit had a symbolic meaning actually as to what her boyfriend wanted to addressed.
She did call to let me know she had named her puppy "Spanky" since she used the models fee to pay for him!
MARTINA WARREN GOT THE SPANKING OF A LIFETIME!
The next day Martina sent this picture. Just so we could see
she had learned a good lesson!