The instructional video, that has 16 different implements used on the bare bottom
of the beautiful Madison Young, as she is tied down and naked! Dallas demonstrates
the proper use, and gets feedback on each from Madison herself.
The Implement Tutorial
Starring Dallas & Madison Young
In this most requested film.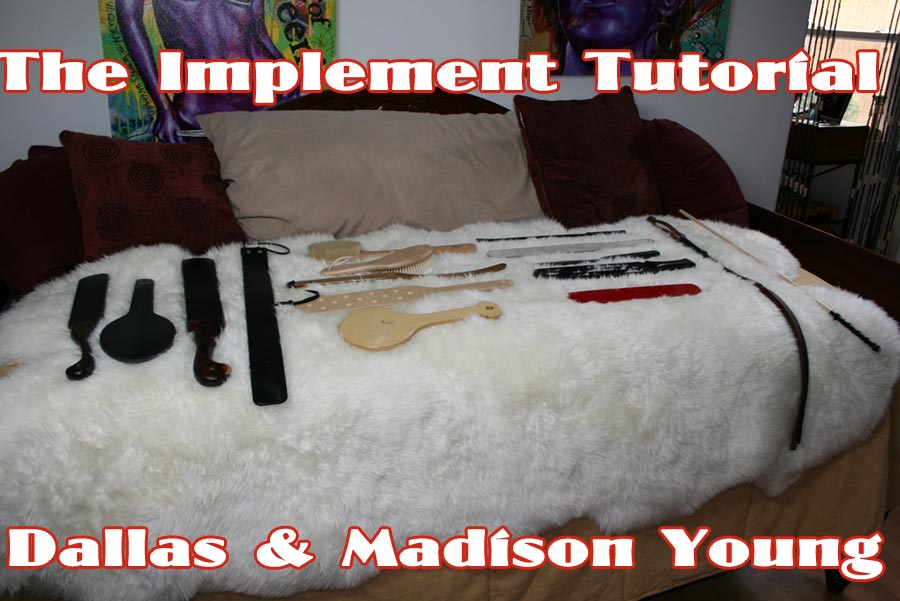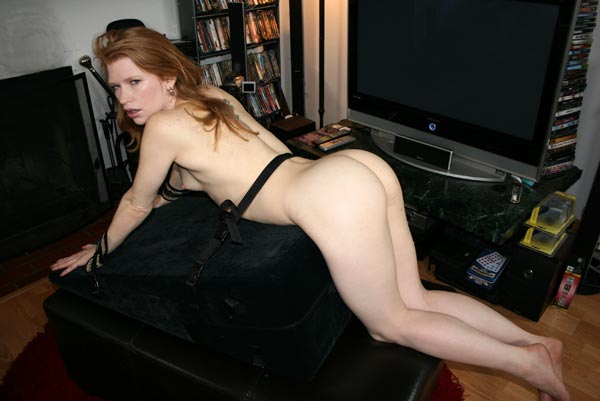 Severe Strokes, Whacks, Smacks & Spanks!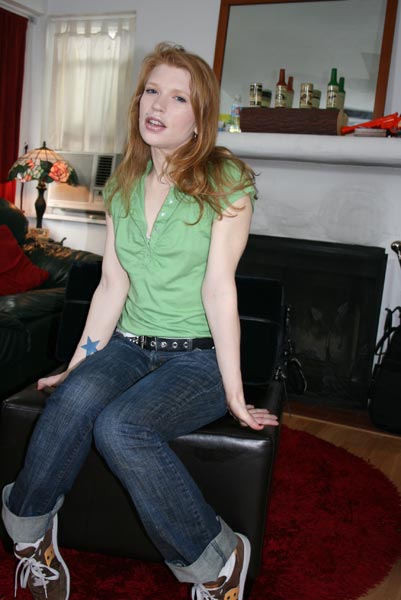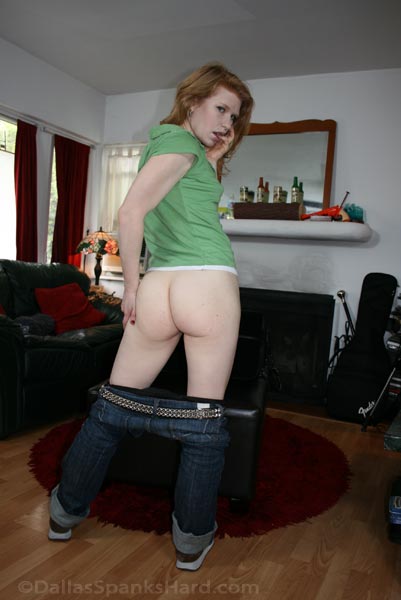 Let's face it, there are so many types of implements out there for punishing naughty bottoms you head can spin. I cover in this film all the different groups. I use the cane and whips. I use the leather and wood and the rubber and acetates.
I show some tips of proper use as Madison gives her feedback about the sting and burn factor of each implement.
Madison is the perfect subject to use as a bottom, as she can take each implement severely and be very concise with her feedback.
Watch this film before you next party and feel confident in your skills when you have a lovely bottom waiting to be spanked.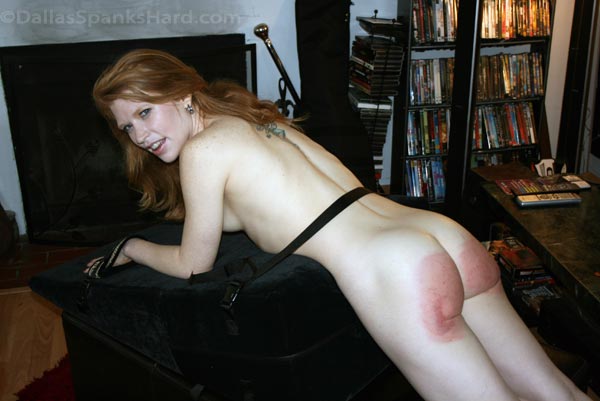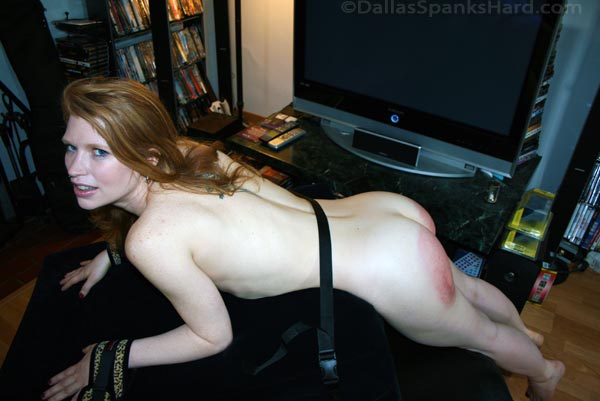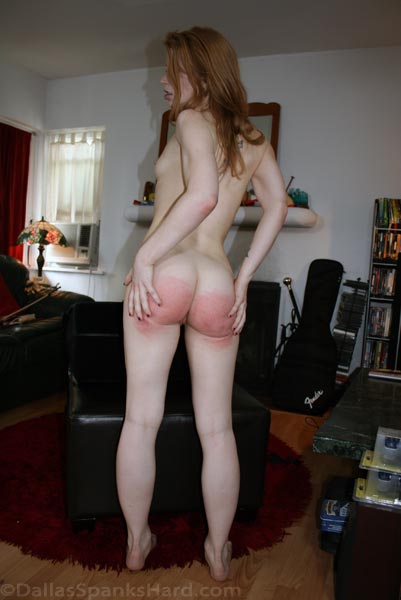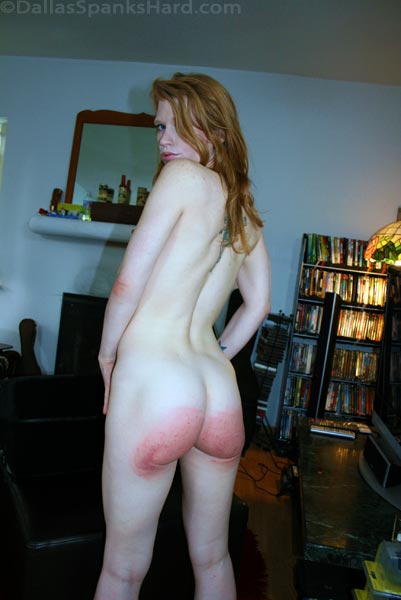 16 Implements- Six Hard with each!
Spanking Instruction at it's best!
51 Minutes in Length!