Lissa was left in charge (actually when Dallas was on his first ever trip to Hawaii with Sabrina).
Not only did she goof up orders, she lost the keys to his mailbox! She gets lots of nude bare bottom
spanking with perfect real tears. A beautiful Julia Roberts look a like.
22 minutes in lenth- Real Player Media File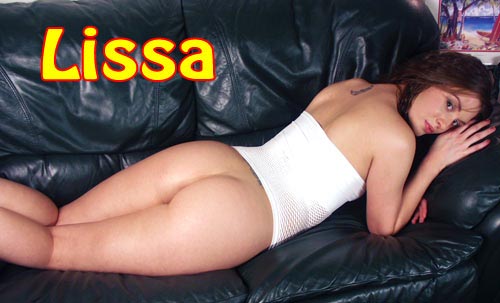 22 minutes in length - Real Player Media file.