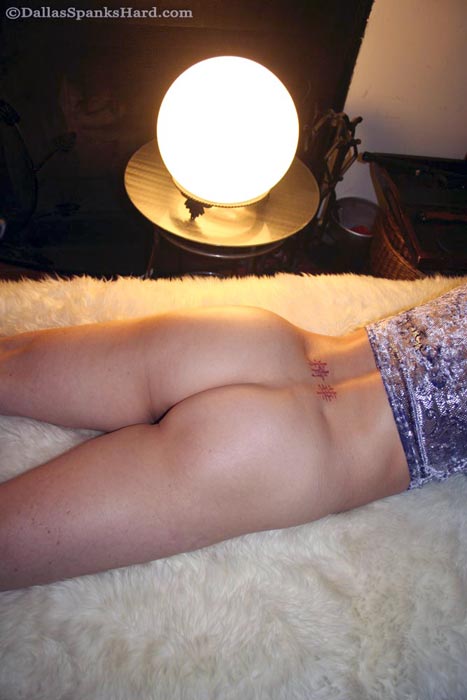 Crystal was a woman I met at a mansion party, quite a few years ago.
When she acted moody and bitter at this party... I dealt with it my way that night as well!
I dragged her over to a banister to a huge spiral staircase.I bared her and gave her a hard spanking ,as people gathered to watch. She noticed that her bad attitude had curbed.
From that night on, we entered into a spanking friendship. When she acted irresponsibly ... I summoned her for a punishment spanking.
I summoned her from work... even the middle of the night.
We had a falling out over a caustic person, that was in both our lives. She took the side of this person...without asking me a thing.
Watch a pro figure skater get a hard spanking as closure to this episode.
I even had her wear a skating top and HER ICE SKATES ,while I spanked her!! This is a real disciplinary spanking!
Next: BONUS
Watch Isabella Sky show up to be spanked. She has been on magazine covers... a more high end model. This is bonus footage of a behind the scene look at a spanking ISABELLA SKY JUST COULDN'T TAKE.
SHE STILL LEFT WITH A RED BOTTOM!
38 MINUTES IN LENGTH