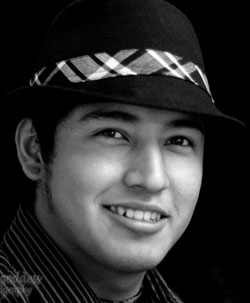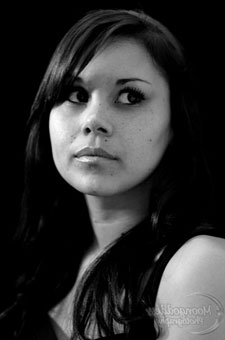 When Roger ( An Iraq war hero ) contacted me about his understanding he made with his non-spanko girlfriend Carissa...I listened to his story. Seems Roger is a fan of domestic spanking as a way to keep the peace...so to speak
When he mentioned he felt it was time to bring her to a disciplinarian that could handle her "mouthy" ways. I was only too happy to oblige him.
What you will get in this VERY TRUE TO LIFE saga is this. An interview where in you find out about his understanding first hand..and how if came to be. Trust me it is fascinating!
I incorporate Roger's help in her punishment as he keeps time for me. She made the mistake of showing up with bruises ( from Roger ) and lied about having them. BIG MISTAKE! I paddle her over her jeans with a plywood paddle. Which already brings forth tears!
I pull down her jeans next....I put on the "E" oil. I then give Roger the " Start the timer" que. I spank her hard as she wails and her bottom goes crimson.
We then cut to an interview of her story about a belt whipping she got from her father at home for coming home drunk!
Then another blistering spanking as the tears roll down her cheeks. Her bottom is blistered!
I strap her face down to a weight bench. I use my straps with such gusto...She screams in pain and contrition!
You will not likely see this many tears for awhile. There was literally a puddle underneath her at the end.
If you want to see a SUPER CUTE girl...brought to me for a real disciplinary spanking. A girl who has a quick wit like " Juno" from the movie of the same name. To see a flood gate of tears as you literally see her bottom swell before you eyes.
THIS IS THE VIDEO FOR YOU!!!!!