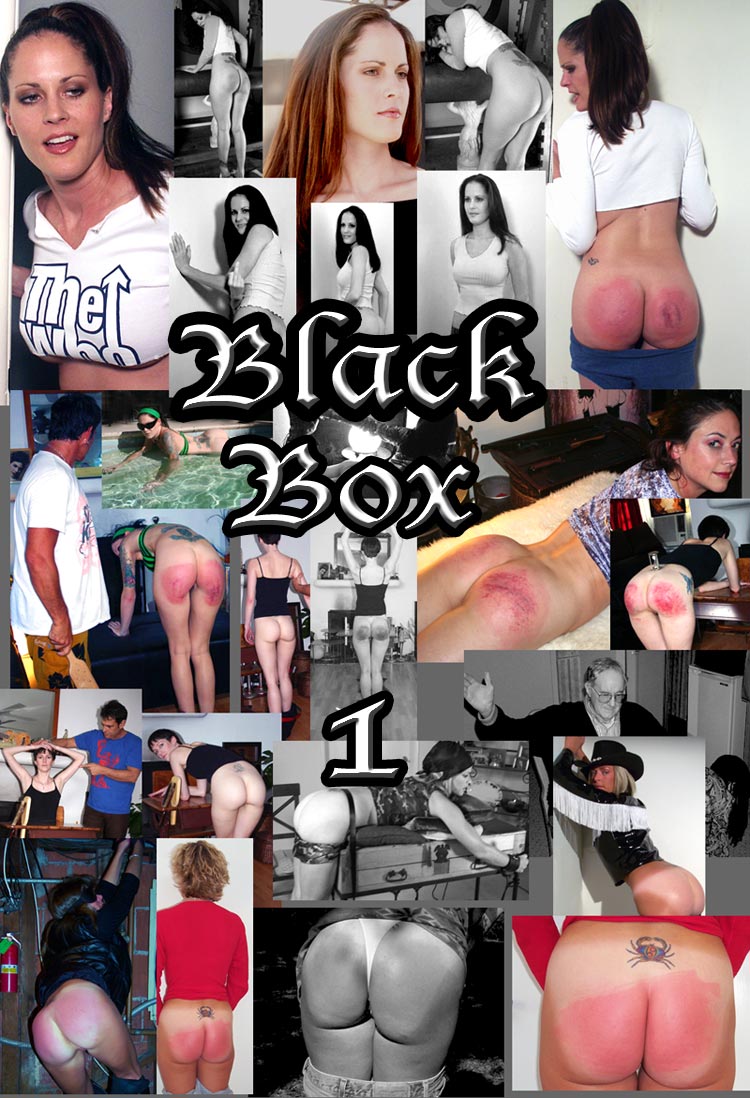 Tiki, Raven, Krissy Kage, Crystal the Ice Skater, Ozzma the Bubble Butt!
Includes full spanking of 'Raven's Tears' as she is spanked OTK and Paddled with a Huge Paddle!
Raven's first ever paddling on film with paddle tennis paddle and hard hand spanking!
Krissy Kage's first complete punishment spanking with hard OTK and wet bottomed severe implements and strapping!
Krissy's Super Severe swats with two huge paddles 40 swats!
Pro- Ice Skater Crystal full, hard OTK real punishment spanking that left her bruised, blistered and crying uncontroably.
Ozzma Lynn came back for a third severe disciplinary spanking, this full punishment included OTK hand spanking, paddling with hairbrush, thick paddle and then strapping!
Tiki- I have segments, outtakes, bloopers of some un-released footage of Tiki including
1) Natasha the Spy 2) Gramps Spanks 3) Cowgirl's Hard Strapping & many more!