Beautiful daughter of pro-racer is sent to me for a first ever punishment spanking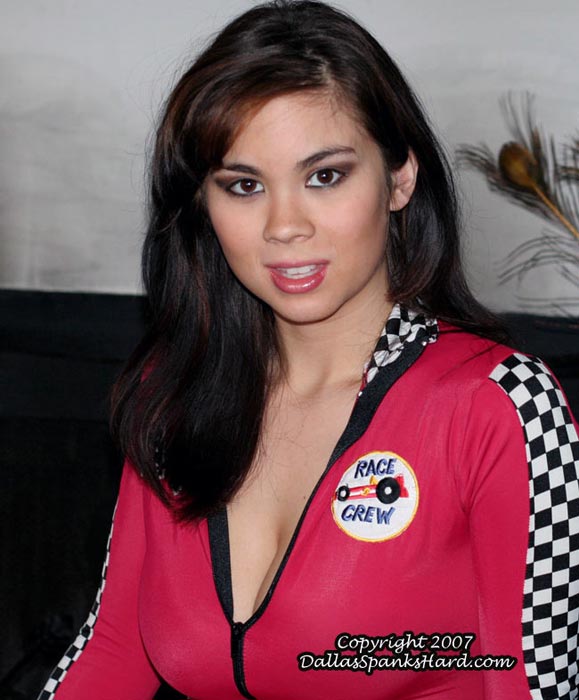 Amy Aveline is the young and very spoiled daughter of a pro-racer. Her father is too famous to even mention his name. He knew that Amy was not keeping her word about being responsible...after gettng her a great "car show model" gig with his ex-sponsor.
Amy shows up expecting to be at a car show. She is told that her porcelin backside was going to be spanked !( and hard at that)
After some standing and kneeling reflection time, I take her over my knee for the dreaded egg timer spanking. That is where the spanking starts...when she turns the 3 minute nemesis over. It stops only when the last grains have fallen.
She got three very painful sessions like this. Her sobbing and tears made it clear...THIS WAS REAL!!
I finish with the red rubber paddle...MORE TEARS!
Then she is made to think about it before being released.
This dowload includes an interview with Amy at the end of the movie.
This is perhaps one of my best ever OTK clips!!!!!!