Amelia Jane Rutherford - Beautiful model - real spanking!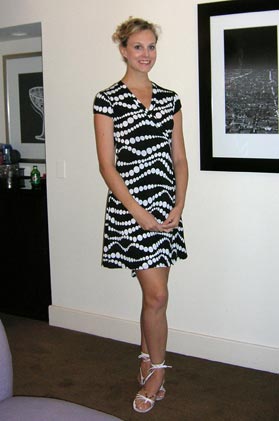 Ever wanted to spank one of those models in a magazine? Here is your chance to see a beautiful English model ( 6'1' and stunning) get a real disciplinary spanking , for real reasons.
Amelia Jane and I had talked for months online. I knew she was the type of woman who needed spanking to keep a proper balance in her hectic life.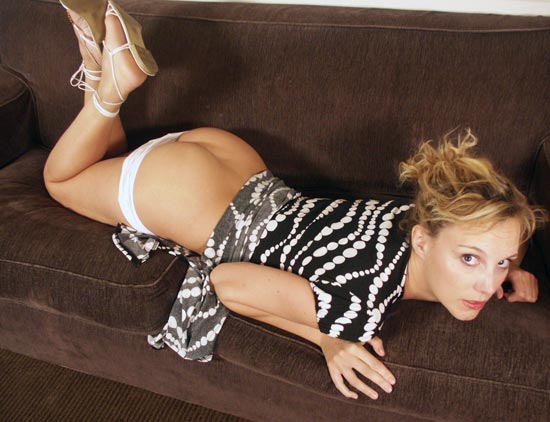 She informed me that she had not been real fair to her boyfriend often taking things out on him. She would berate him for doing some of he same things she did on a regular basis.
She also confessed that in certain work related arena's she was often short…or even rude to her co-workers.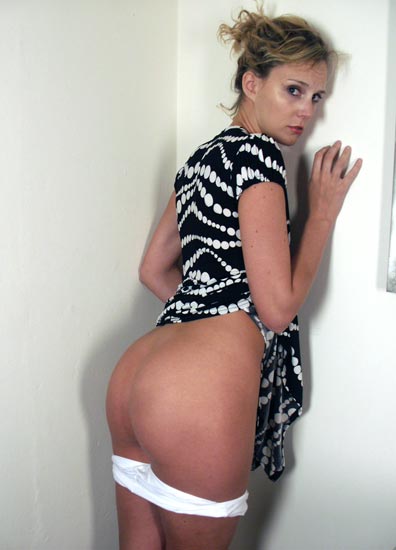 She also confessed that she can be a bit power hungry at times and needs it put it check.
You will see this lovely stripped naked, severely hand spanked, a gel rubbed onto her bottom to assure the sting. A hand blistering to start before…
I move on to hard paddle strapping, rubber strapping, leather oval paddle, and a thick wooden ruler.
In an intense and touching moment you witness her apologizing to her boyfriend as the implements fall, as do her tears.
This is a 40 minute video. A hard spanking that will keep your eyes glued to your screen. Imagine Nicole Kidman with a body to die for. This is what you get and so much more! A perfect punishment… a real punishment .